Good evening,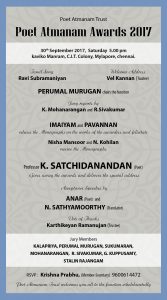 We cordially invite you to join us for 
Atmanam
award
function
 on
Saturday, 30th of September  2017
from
05:00 to 7:30 P.M
at Kaviko mandram, Mylapore – Chennai.
About Trust:

Atmanam Trust, a registered body instituted to commemorate the memory of the Tamil poet Atmanam (1951-1984), has been functioning from 2014. Right from its inception, it has been contributing significantly to poetry, poetics and contemporary Tamil literature. It presents an annual award to a Tamil poetry collection.
The inaugural Atmanam Award for poetry was presented to Isai in 2015 in Chennai by the Kannada poet and playwright H.S. Shivaprakash. The second annual award was given to K. Mohanarangan for his collection of poems 'Meekaamam'  in2016 in Erode. The Malayalam poet Anitha Thambi was the chief guest.
Besides according awards to writers, the Trust organizes seminars and critical review meetings on the works of contemporary Tamil writers. A seminar on the works of Sukumaran, 'Sukumaran – 60,' and a review meeting on a five-novel compendium, 'Kanavuchirai' by Devakanthan, were organised in Chennai.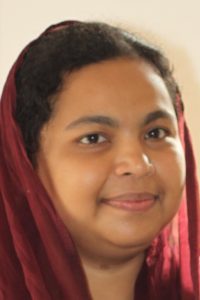 The 2017 award for poetry goes to Anar for her collection of poems 'Perungadal  Podukiren.' The Trust has founded another annual award in the name of Atmanam to a book of poems translated from other languages into Tamil.
N. Sathyamoorthy gets the inaugural award for the same for his translation of Rumi poems from English entitled 'DhakamKonda Meenondru.' The 2017 award function will be held in Chennai on 30th Sept 2017. Professor K. Sachidanandan, the Malayalam poet and critic, will give away the two awards. The Trust publishes annually a collection of articles on the award winning works.
Thank you.
Note: Please find the attached file for event details.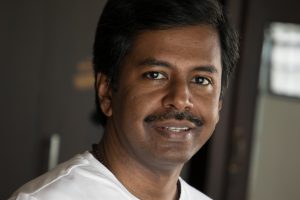 – Atmanam Trust,
Chennai.
Krishna Prabhu
Mob: 96006 14472